Certificate Program in Euthanasia
CAETA offers live, onsite Master training programs around the world or the option to participate in our online program.  The onsite certificate program is a 10-hour combination of lecture and laboratory sessions over 1.5 days, following the theme of CAETA's
The 14 Essential Components of Companion Animal Euthanasia. Students will be provided proceedings, a Certificate of Completion, Seal of Excellence for marketing materials, and permanent access to the CAETA online library. Testing takes place through our online testing platform. The test must be taken within one week of program completion. A passing grade of 80% is required to receive the certificate.
Note: course completion does not grant one the ability to perform euthanasia in companion animals.  Only licensed veterinarians, licensed veterinary technicians, and certified animal shelter euthanasia technicians may perform euthanasia.
Incorporating an All-Inclusive Learning Experience
Our onsite Master programs are offered multiple times a year around the world. We limit each onsite training session to 50 participants to promote a more intimate learning experience. Our students consist of veterinarians, technicians, social workers, grief counselors, bioethicists, practice managers, shelter personnel, animal hospice case workers, and more.  Everyone will have time to share case successes and challenges, and moments for discussion are scheduled after each lecture.  In 2018, we launched our online program for those unable to attend the onsite Master course.
Professional Leadership on End-of-Life Care
Our instructors are leaders in the field of end-of-life care. Combined, we have been training euthanasia techniques to veterinarians, technicians, and veterinary students for over 20 years. We have authored books on end-of-life care and bring real-world personal and professional perspectives to the coursework.  Learn more about our instructors.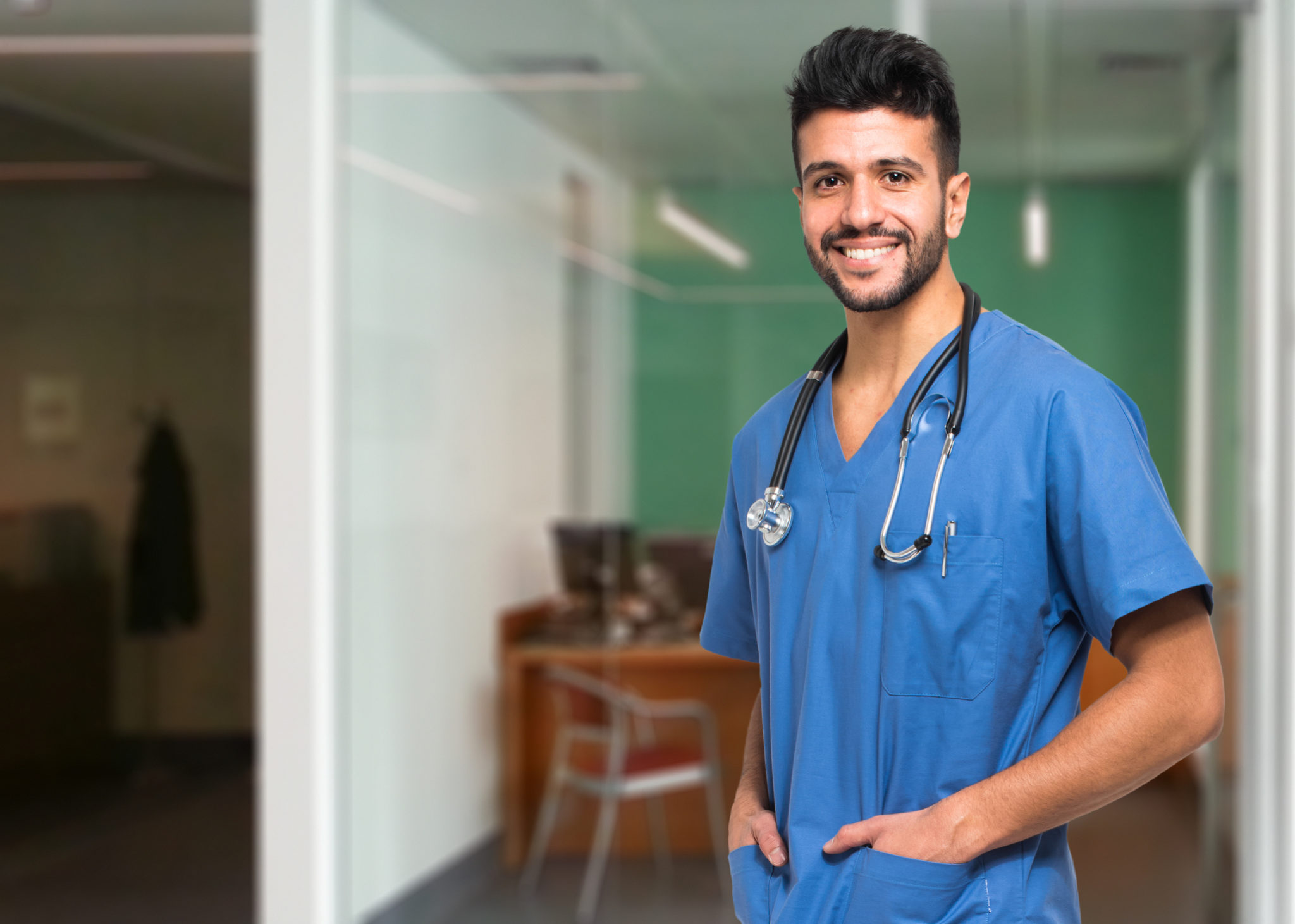 Register to Learn Best Practices in Euthanasia Today