Certificate Program in Euthanasia
CAETA graduates have joined the Good Death revolution.  Dedicated to gentle experiences, those who have completed our Master Program appreciate what it takes to provide the best care for their patients, clients, and veterinary team.  Following the
The 14 Essential Components of Companion Animal Euthanasia. Graduates will be given proceedings, a Certificate of Completion, and permanent access to the CAETA online library, including additional learning modules.
Note: course completion does not grant one the ability to perform euthanasia in companion animals.  Only licensed veterinarians, licensed veterinary technicians, and certified animal shelter euthanasia technicians may perform euthanasia.
In Person Learning Experience
Our onsite Master Programs are offered multiple times a year around the world (COVID has reduced this in 2021). We limit each onsite training session to 50 participants to promote a more intimate learning experience. Our students consist of veterinarians, technicians, social workers, grief counselors, bioethicists, practice managers, shelter personnel, animal hospice case workers, and more.  Everyone will have time to share case successes and challenges, and moments for discussion are scheduled after each lecture.  In 2018, we launched our online program for those unable to attend the onsite Master Program.
Online Learning
Our online training is the next best thing to being in person with the instructor.  CAETA has developed a high quality, user friendly virtual program for online learning that can be taken at your pace anywhere in the world.  Online program completion grants the same certificate of completion for our graduates.  CAETA also offers additional euthanasia learning beyond our Master 10-hour Program.  Topics include equine and livestock euthanasia, exotic euthanasia, compassion fatigue, business management, and much more.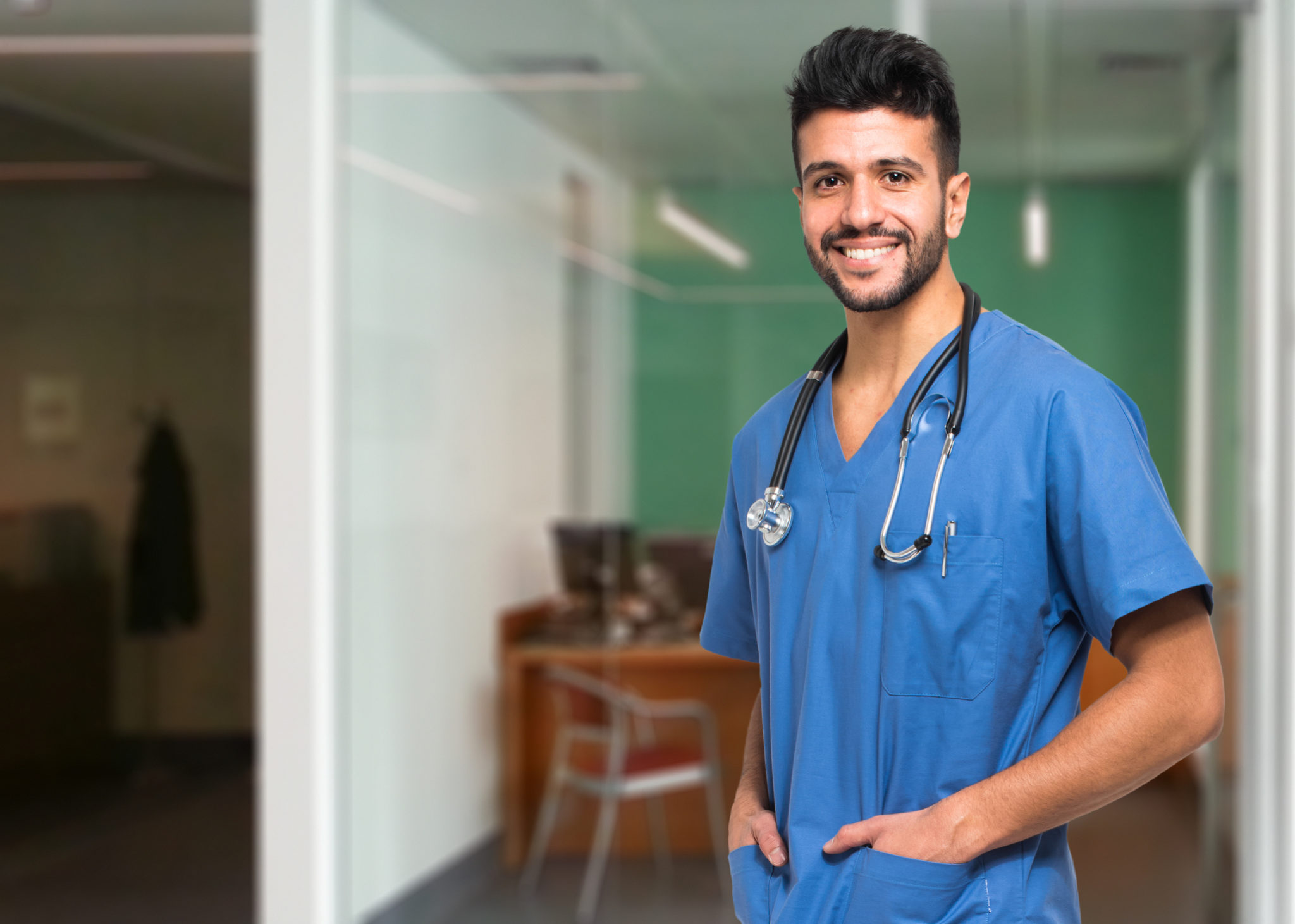 Register to Learn Best Practices in Euthanasia Today