Training in Euthanasia Best Practices
We bring detailed training to veterinarians, technicians/nurses, veterinary students, shelter personnel, and grief support staff in all aspects of companion animal euthanasia.  Coursework topics include:
Physiology of death
Sedation and anesthesia before euthanasia
Euthanasia techniques
Challenging situations and dysthanasia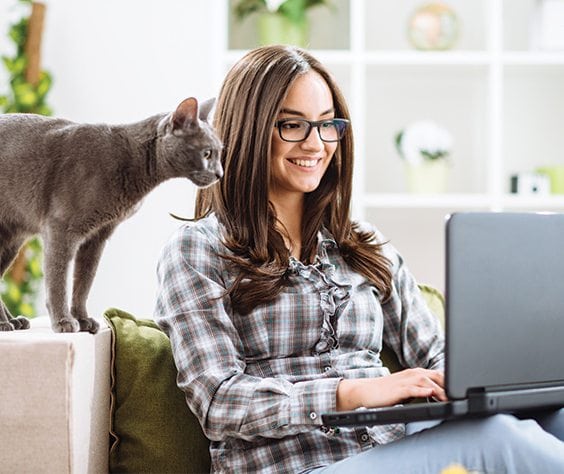 Onsite & Online Veterinary Continuing Education
CAETA offers onsite trainings throughout the United States and around the world. These one-of-a-kind events consist of lectures and laboratory sessions taught over the course of 1.5 days. This provides time for constructive learning along with networking and sharing of individual experiences that shape our end-of-life work.
For those unable to commit to onsite training, CAETA offers online training extracted from the 10-hour core program, along with 10 hours of additional content related to equine, livestock, and exotic euthanasia, compassion fatigue, and pet loss support. Completion of the onsite or online program grants the graduate a Certificate of Completion and ongoing access to the CAETA library and resources.